North America's only native caffeine source
Yazoo Yaupon is bringing back a centuries old tradition of the most delcious, smooth, naturally sweet and uplifting caffenaited tea. It's low in tannins and packed with healthful polyphenols and antioxidants with a burst of elevating theobromine and de-stressing l-theanine!
Brewed hot or iced, It's indeed the true "Southern Sweet Tea" with no calories and no sugar needed!
YAUPON
Welcome to Yazoo Yaupon, named in honor of the famed Yazoo-Mississippi Delta…an alluvial floodplain known as the most Southern place on earth, the birthplace of the blues, home to countless artists, musicians, and literary icons, and the spiritual capital of American Yaupon Holly tea.

With thousands of years of indigenous history, Yaupon is America's only native caffeine source. It grows endemically in the Southeastern United States with leaves containing caffeine, traditionally dried and brewed as a drink for millennia.

Delicious, locally grown in America, and naturally caffeinated, Yaupon is simply better tea.
Read More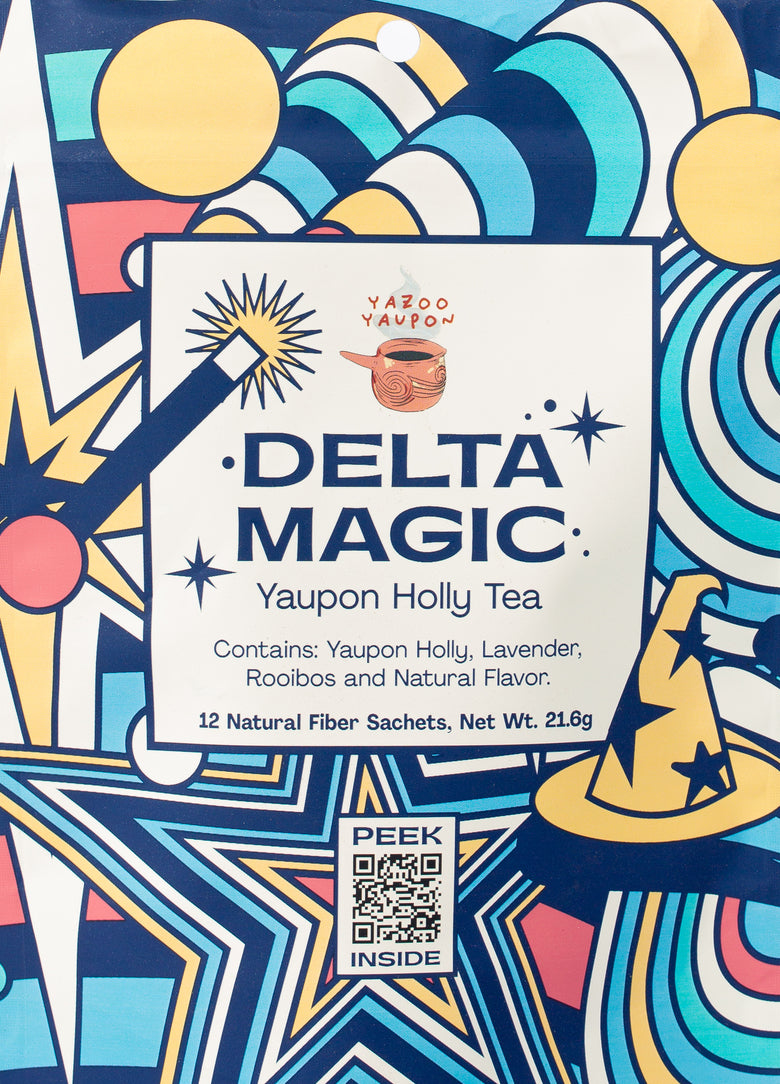 A magical tea that will make your cravings for sugar disappear!
Our Delta Magic blend will cast a spell on you with a smooth and delicious flavor which never calls for sweetener.
---
What's inside
Yaupon, Rooibos, Lavender, organic natural flavor.
Shop Now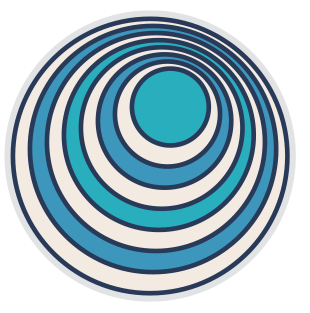 *** NEW *** Delta Roots Bundle
Try an assortment of our most popular flavors with this 5 tea gift pack.. JUST IN TIME FOR THE HOLIDAYS!!
---
You get the Delta Chai, Delta Magic, Delta Rising, Delta Orange, and the Delta Peach- all in one snazzy gift box!
Be the life of the party!
You can't go wrong showing up at a holiday party with this exciting sampler!! Makes an incredible gift too!
Click Here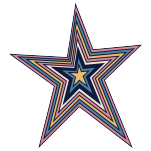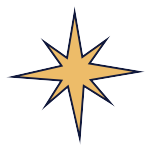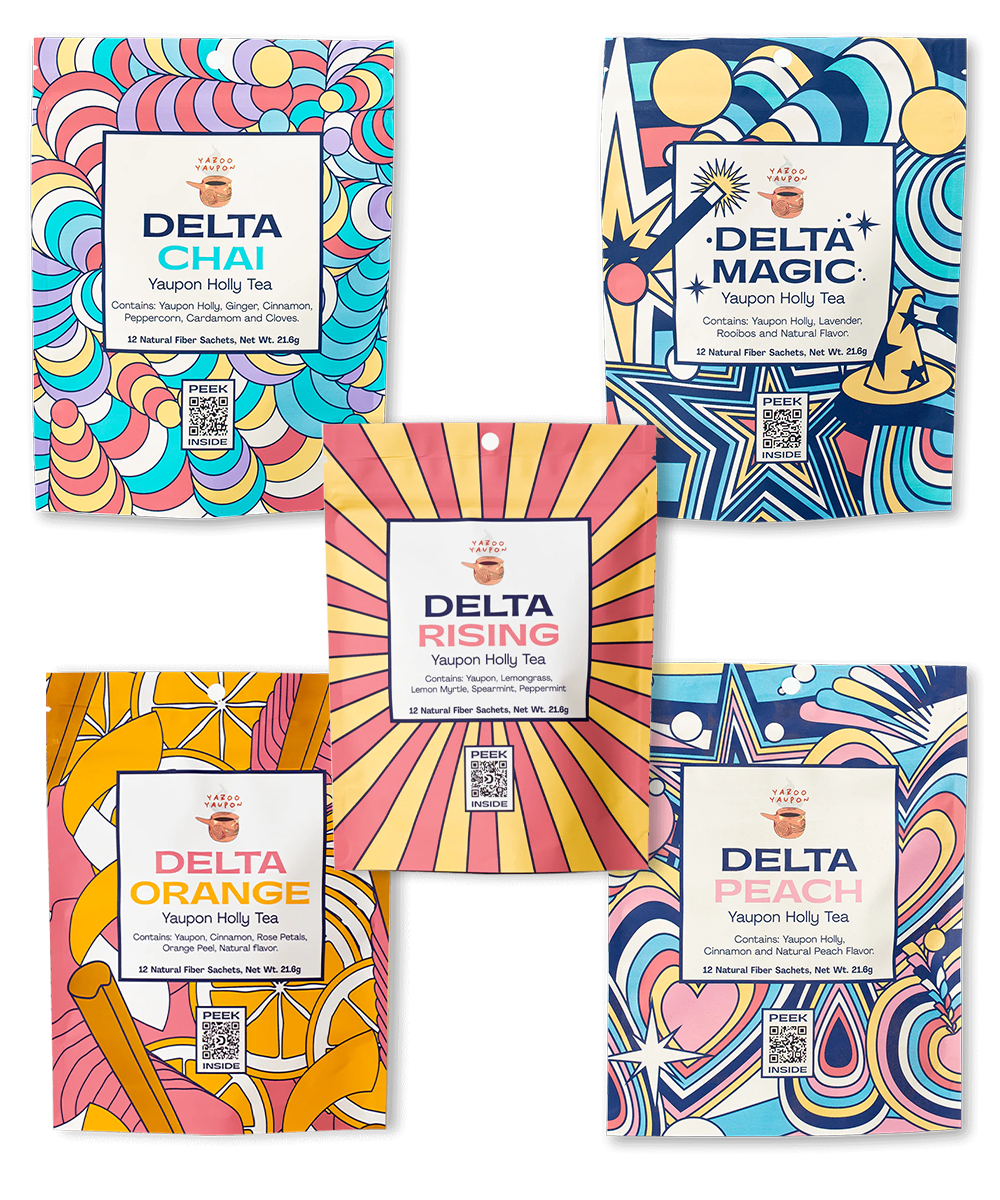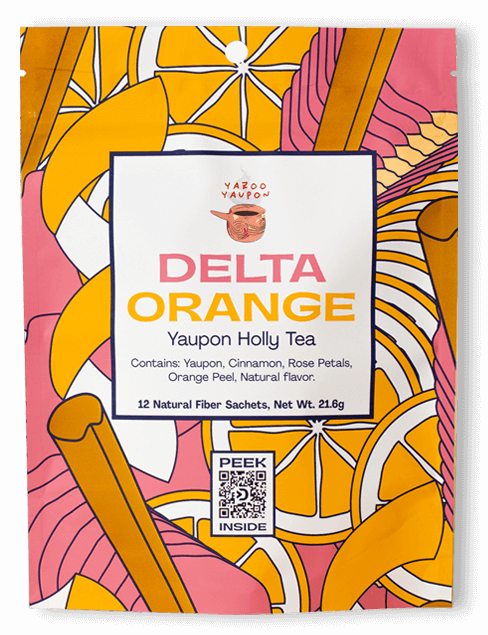 Orange you glad you found this amazing tea?
Rose petals add an unexpected elegance to this nostalgic charmer of a tea. Serve hot, iced, or spiked for a special treat.
---
What's Inside
Yaupon, Orange Peel, Rose Petals, Cinnamon & Natural Organic Flavor
Shop Now


Like your teas a little zesty?
Delta Rising is a refreshing blend of lemongrass, lemon myrtle, peppermint, and spearmint to put some pep in your step. Serve hot, iced, or spiked.
---
What's Inside
Yaupon, Lemongrass, Lemon Myrtle, Peppermint & Spearmint
Shop Now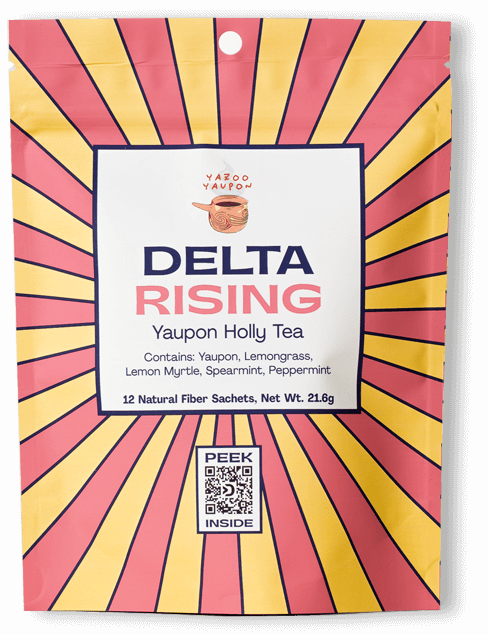 Ice Ice (Tea) Baby
It's easy to make the best iced tea you've ever tasted. Steep four Yazoo Yaupon teabags in 12 oz very hot water for at least 30 minutes in a pitcher or gallon jug. Then fill up the rest of the jug with water. Add honey here if you wish...then pop in the fridge overnight and viola...It's Delta Magic! Delicious iced tea with no need for sugar!
Put 4 tea bags in 36 OZ of boiling water
Allow to steep for atleast 30 minutes - add honey here if you wish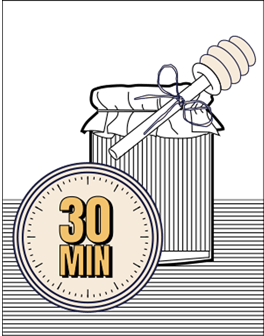 Pop into the fridge overnight, leave the teabags in!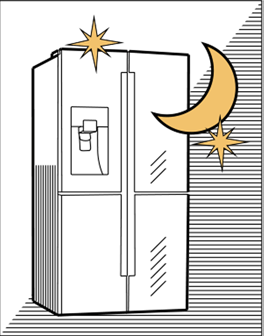 Enjoy over ice!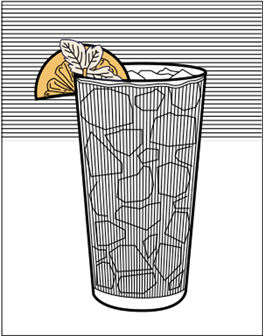 Yaupon likes heat and time - which makes preparation simple and easy!
Thousands of Years of American History
North American indigenous cultures drank Yaupon tea for thousands of years. We're bringing this delicious and uplifting tea back. It's tasty and pretty darn good for you. Full of antioxidants and containing the same pleasure molecules found in chocolate, Yazoo Yaupon provides all the good vibes without the bitterness of high-tannin imported tea.
Native to the U.S.
Sustainably farmed
Low carbon footprint
Delicious
Full of antioxidants
Testimonials and Reviews
"I love tea, but not a fruity sweet tea. This tea is so relaxing & soothing with just a bit of honey & it's ahhhh wonderful. You can steep one tea bag and warm it up again for that perfect second cup.This tea has replaced all my teas in my cupboard & now is my favorite morning & afternoon tea.

Maxi5
Wow...the Delta Peach is the best iced tea I have tasted! It's naturally sweet and refreshing, no sugar needed.

Guillame
Love how smooth this tea is.

Ben
The story, the taste, everything is just phenomenal! I can't get enough!

Shelly
"Sipping on Orange Delta as I write these words. When I read the ingredient list I was worried this tea would have a jumble of flavors or be too citrusy. I was pleasantly surprised on all fronts!It's balanced, delicate and delicious. The flavors work together to provide an overall feel that is gentle and soothing.

BlackGreenHerbal
"I had never heard of Yaupon Tea and ordered some for the office party. We had to cancel the party so I made the tea tonight and loved it. I tried the Christmas blend with bourbon warm. It was so so good! I hope there will be more flavors.

SWhiteSE