Native to the U.S.
Sustainably farmed
Delicious
Low carbon footprint
Full of antioxidants
Spicy cinnamon spice and zesty orange peel reminds us of a mild mulled cider. The addition of rose petals adds a silky elegance to this nostalgic charmer of a tea. Serve hot, iced, or spiked for a special treat.
Yaupon is the only caffeinated plant species native to the USA, and it's a rich source of antioxidants and uplifting molecules.
What's inside
Yaupon, Cinnamon, Rose Petals, Orange Peel, & Natural Organic Flavor
SCAN FOR MORE INFO!
How to Brew for Iced Tea
Put 4 tea bags in 36 OZ of boiling water
Allow to steep for atleast 30 minutes - add honey here if you wish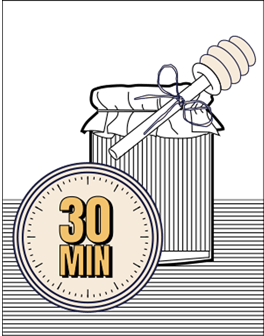 Pop into the fridge overnight, leave the teabags in!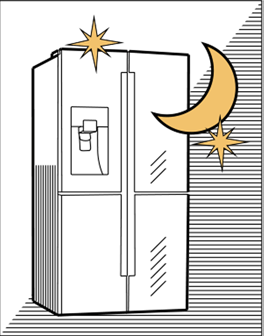 Yaupon likes heat and time - which makes preparation simple and easy!