Native to the U.S.
Sustainably farmed
Delicious
Low carbon footprint
Full of antioxidants
We all need a little magic in our life…so we made some for your cup! Delta Magic brings together the delicate, sweet floral smells of lavender with the nutty, woodsy notes of Rooibos for a truly magical blend that will cast a spell on you! As with all of our teas, Magic needs no sugar, but we don't mind a little honey!
Yaupon is the only caffeinated plant species native to the USA, and it's a rich source of antioxidants and uplifting molecules. This beautiful soft-touch pouch contains 12 natural teabags. Steep in hot water for 5 minutes and enjoy hot or over ice!
What's inside
Yaupon Holly, Lavender, Rooibos, and Natural Flavor.
How to Brew for Iced Tea
Put 4 tea bags in 36 OZ of boiling water
Allow to steep for atleast 30 minutes - add honey here if you wish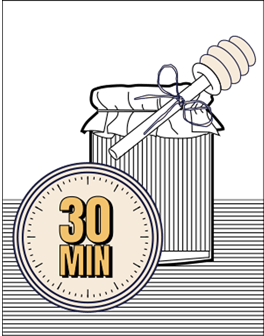 Pop into the fridge overnight, leave the teabags in!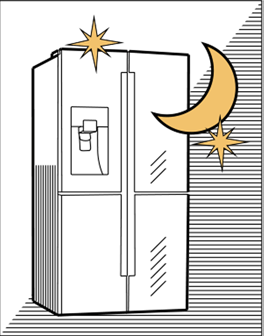 Yaupon likes heat and time - which makes preparation simple and easy!