Native to the U.S.
Sustainably farmed
Delicious
Low carbon footprint
Full of antioxidants
Yaupon, cinnamon chips, and natural peach flavor will transport you to the South with every sip of this stunner of tea we make to celebrate the spring. The smell of fresh peaches and the warm vanilla-like scent of cinnamon tastes like a peach pie in a cup! But unlike peach pie, Delta Peach needs no sugar. It's naturally sweet!
Yaupon is the only caffeinated plant species native to the USA, and it's a rich source of antioxidants and uplifting molecules. This beautiful soft-touch pouch contains 12 natural teabags. Steep in hot water for 5 minutes and enjoy hot or over ice!
What's inside
Yaupon Holly, Cinnamon, and Natural Peach Flavor.
How to Brew for Iced Tea
Put 4 tea bags in 36 OZ of boiling water
Allow to steep for atleast 30 minutes - add honey here if you wish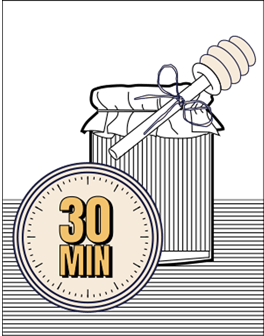 Pop into the fridge overnight, leave the teabags in!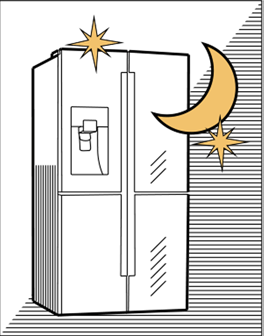 Yaupon likes heat and time - which makes preparation simple and easy!