Native to the U.S.
Sustainably farmed
Delicious
Low carbon footprint
Full of antioxidants
This tea will transport you home for the holidays, anytime of the year! Our delicious American Yaupon dances with the classic flavors of apple, orange peel, cinnamon, and fragrant licorice root elicits the scent of fennel and star anise. Aromatic honeybush lends notes of dark berries and wildflowers, while chamomile evokes gentle notes of honey and apples. Trust us, you'll love this one!
Yaupon is the only caffeinated plant species native to the USA, and it's a rich source of antioxidants and uplifting molecules.
This beautiful soft-touch pouch contains 12 natural teabags. Steep for 5 minutes in hot water and enjoy hot or over ice.
What's inside
Yaupon, Cinnamon, Apple Pieces, Chamomile, Licorice Root, Orange Peel, Natural Flavor.
SCAN FOR MORE INFO!
How to Brew for Iced Tea
Put 4 tea bags in 36 OZ of boiling water
Allow to steep for atleast 30 minutes - add honey here if you wish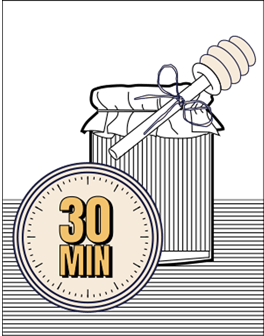 Pop into the fridge overnight, leave the teabags in!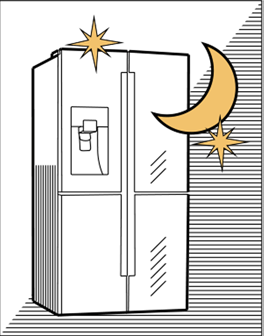 Yaupon likes heat and time - which makes preparation simple and easy!